Level up your FP&A game today
Because they don't teach FP&A in school. Grow your skills, networks, and careers, all while having fun.
Join 1k readers leveling up their FP&A game the easy way. 💪
Our Founders have experience at these companies

We're constantly brewing up new content just for you
Where FP&A professionals go to grow their careers and skills
Our content is tailored made for you
What our subscribers have to say
"Keep the info coming FP&HEY! I constantly reference your content to upskill myself in FP&A."
"I took a new job in FP&A with little experience in that area. FP&HEY helped me hit the ground running in my new role."
"FP&HEY demystifies what FP&A is and helps accounting students understand the FP&A career path. I've shared FP&HEY with others and wish it was around when I started school a few years ago."
"I've been considering the switch from Tax to something different, FP&HEY has helped me identify FP&A as a potential pivot."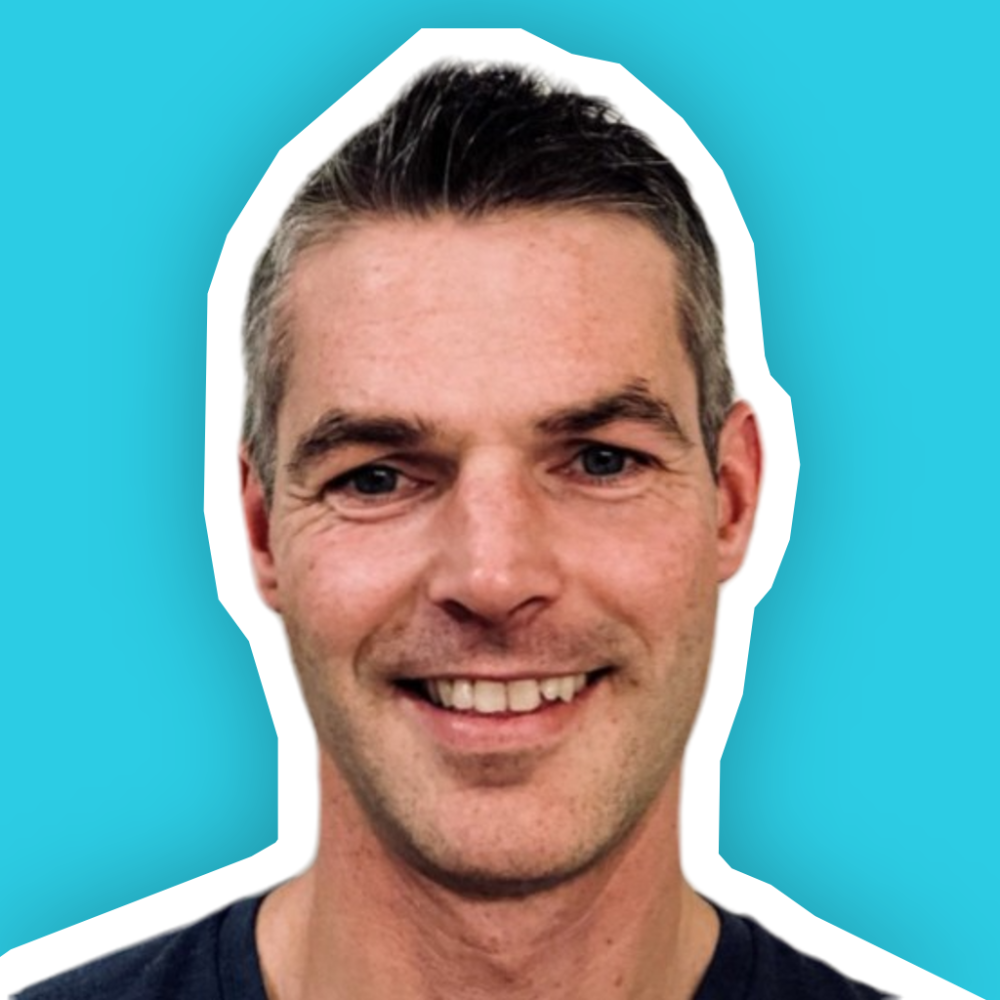 Drew has over 20 years of FP&A and Accounting experience ranging from Fortune 100 companies to hyper-growth private companies. From helping companies IPO, triple sales and profits, to being a CFO himself, he's excited to level up FP&A teams worldwide. He's also an avid vintage baseball player. ⚾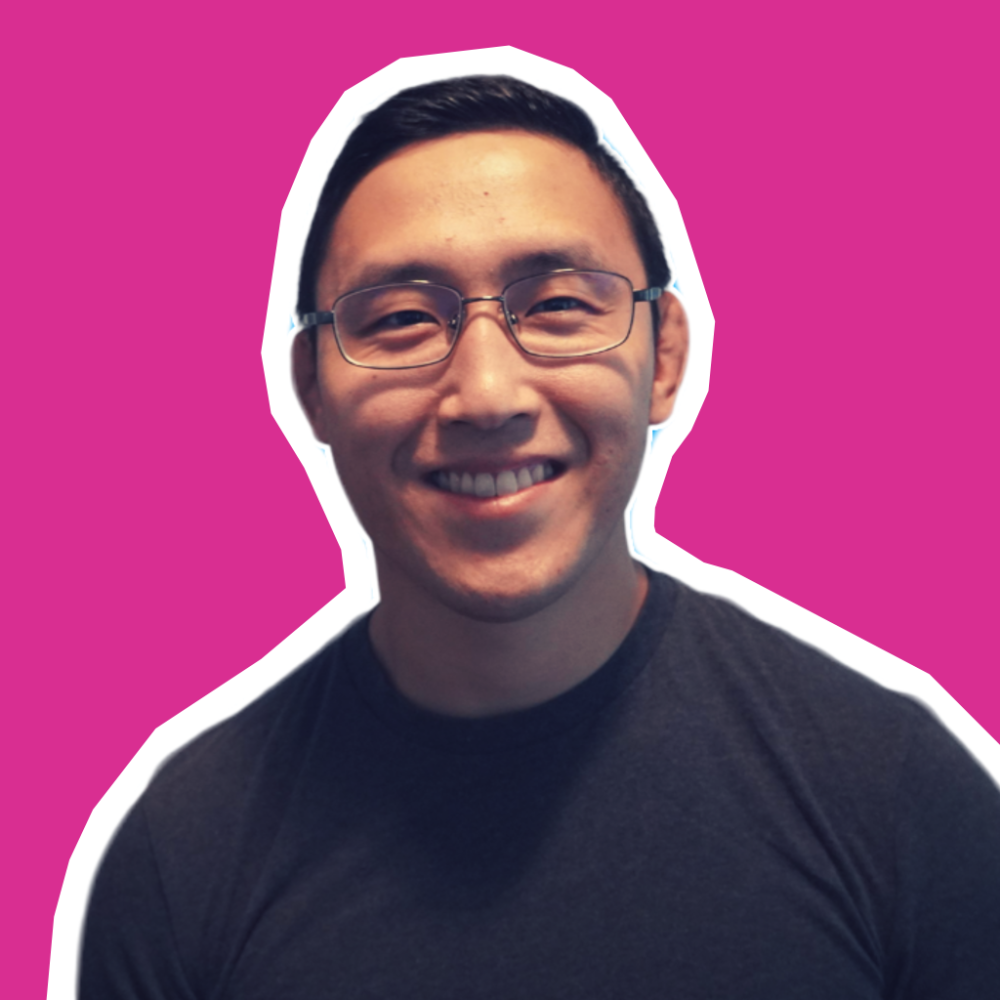 Yarty has over 20 years of FP&A and Accounting experience ranging from Fortune 100 companies to hyper-growth private companies. From helping companies scale sales and profits, uncover growth opportunities and more, he's excited to empower the next FP&A generation. He's also an avid BJJ practitioner. 🥋