If you're like us and many FP&A professionals alike, you know how frustrating formulas are when you add new rows of data.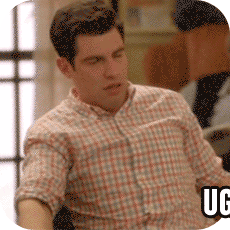 Dragging formulas, fixing formulas….
It's exhausting.
The answer?
Data tables.
Let's dive right in!
🤔Why It Matters
2 words — save time!
With data tables, you won't ever have to worry about dragging your formulas down to accommodate new sets of data.
Why?
Because data tables are built in a way where when you had new rows, all formulas automatically get copied.
Isn't that amazing?
Now think about all those lookup tables you have.
You'll never have to worry about whether your data has captured everything in your mapping table.
⚙The Process
Creating data tables is very easy.
It takes just 2-5 seconds (depending on how fast you hit those keys). 😎
Here's a quick step-by-step process on how to create them in less than 5 seconds:
Open your spreadsheet
Go to your data set
Hit "CTRL + A" → this selects all data
Hit "CTRL + T" → this injects a data table
That's it.
How simple was that?
💼Use Cases
Here are some use cases you can leverage with the help of data tables:
Budget vs actuals analysis
Customer lifetime value analysis (link)
Long-term strategy modeling
Short-term strategy modeling
Business partner modeling support
ROI/IRR analysis
Cost vs. Benefits analysis
And so much more!
In our combined +40 years of FP&A experience supporting executives, startups, and Fortune 100s, being quick, agile, and having the right set of information at your fingertips is crucial to your own success.
Data tables will make you that much more valuable to your organization and managers.
Conclusion
Start implementing data tables into your FP&A workflows today.
Feel the weight of pressure come off your shoulders.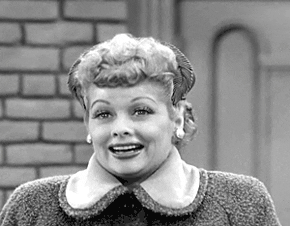 How do you feel about data tables?
Let us know by responding to this post. We'd love to hear your thoughts!
Stay tuned to our next series on how to use data tables to shock (in a good way) your companies and business partners!
Cheers,
Drew & Yarty
PS: This post is 100% human-made