👋 Hey there,
A warm welcome to our new subscribers coming from our Jirav webinar.
We've been extra busy pumping out FP&A career wisdom recently.
We wrote an opinion piece for CFO Dive on using AI in FP&A (read here).
And we participated in Jirav's live webinar on Annual Planning (watch here).
Now onto our post.
Acing your Annual Plan cycle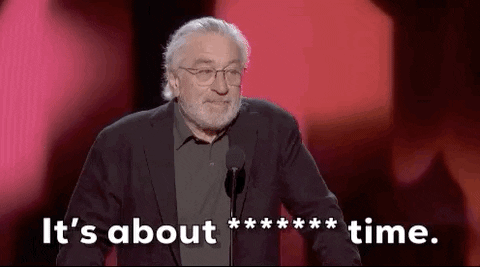 Many of you are about to embark on your company's Annual Planning journey.
What can you do to get off to a fast start?
Many people in Accounting, Finance, and FP&A have no clue.
And that's OK—we've been there too.
This post covers the 3 things you can do now to ace your Annual Planning cycle.
We'll cover the following:
What is an Annual Plan and why FP&A is critical to it's success
Why doing a great Annual Plan is important
3 things you can do to orchestrate a successful Annual Plan
Learn from Drew's almost great Annual Plan
The term Annual Plan can be synonymous with not-so-nice four-letter words.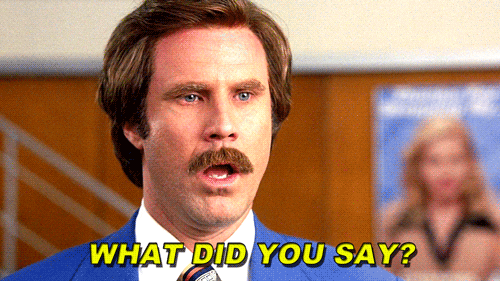 Turn that negative opinion into a positive one.
Use the Annual Plan as a rallying cry to help people achieve amazing company results.
What happens when you help your company achieve amazing results?
Amazing career opportunities. 💪
Let's dive in.
What is an Annual Plan and how does FP&A help
Pretend you want to travel across town.
You could take the cowboy approach of winging it.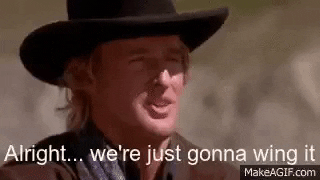 Without a plan, you may still get to where you want to go. ☘️
But what if you plugged your destination into your navigation app?
You get data.
Data that tells you:
How long it will take
The paths you could take
Alternative times to depart to save time
The act of using your navigation app is like doing an Annual Plan.
It's a way to punch in a destination (aka your company's goals) and see how you can get there.
With data-driven confidence.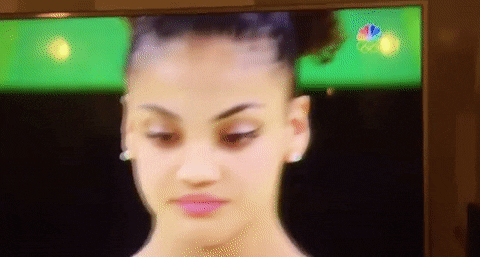 And the act of translating those results into actionable insights is where FP&A comes in.
FP&A is key to making an Annual Plan great.
🔥TIP: Read to learn about Annual Planning and FP&A's role
What makes a great Annual Plan
Your car navigation app is great for starting road trips.
Guess what it's even better at?
Providing actionable insights while on the journey.
You could encounter traffic, inclement weather, or something super random.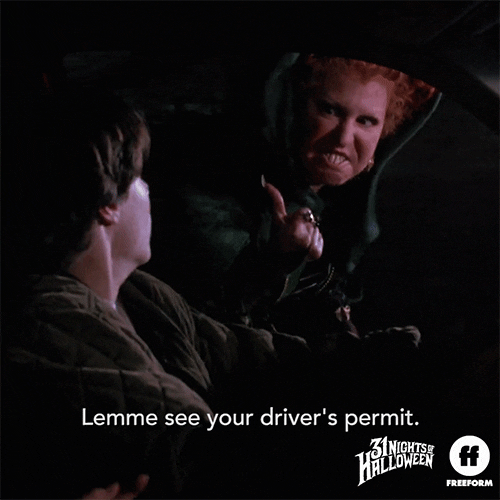 Things happen, be ready to adjust.
Ongoing financial monitoring is continuous planning (aka profit forecasting).
🔥TIP: Learn how to profit forecast here
Creating a thorough Annual Plan allows your company to continuously plan throughout the year.
Why is this important?
Because sh#t happens that could impact your journey.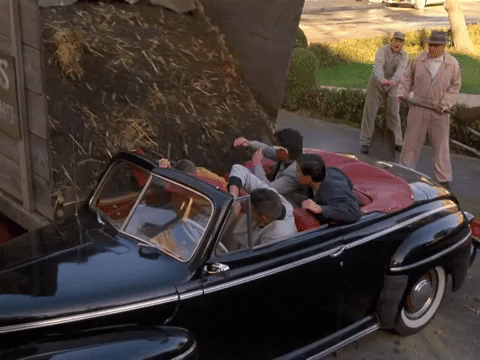 Remember the banking crisis a few months ago?
How can you be prepared to create the greatest Annual Plan yet?
Do these 3 things to crush your annual plan
Just like sports, success in business lies in the preparation.
There are 3 things you can do leading up to your Annual Plan that will drastically increase your chances of success.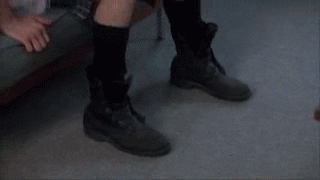 Understand your business model financials
Your business model is a bunch of numbers.
Dive into them.
Accounting data is full of useful information like:
Where do you spend most of your money?
Who are your biggest customers?
How many employees do you have?
What departments spend the most money?
How has cash flow performed over time?
🔥TIP: Read this to launch your FP&A career as an accountant.
Extract this financial data gold by downloading transactional-level data.
Then place that data into a data table to tag groups like department owners and US GAAP departments.
Finally, have a go cutting the data a number of ways using a pivot table to gain business insights.
🔥TIP: Read how to create data tables to speed up your financial analysis.
But numbers alone won't help you achieve annual planning greatness.
Get to know the people behind the numbers.
What they share may surprise you and challenge your original assumptions.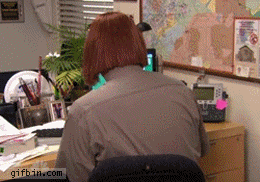 Start partnering with department owners
Those invoices, employees, and customers don't just show up out of thin air.
You have people doing work and making decisions every single day.
These unsung heroes are your Business Partners.
And they have a lot of insights to offer.
The biggest insight?
What drives their spending.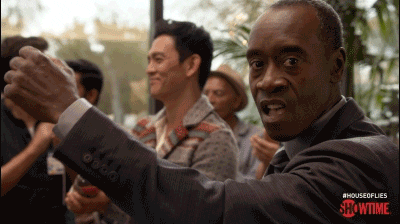 Drivers can take many forms including:
New customers – drive sales rep people count to close
Customer cases – drive operational people count to manage
Leads – drive marketing spend to fill up the pipeline
Users – drive 3rd party server capacity
New products – drive new equipment purchases to produce
Understanding why your Business Partners spend money is critical.
🔥TIP: Learn how to help Marketing manage their spend.
You now understand how much your company will likely spend based on the goals your company is trying to achieve.
There's just one more thing to do.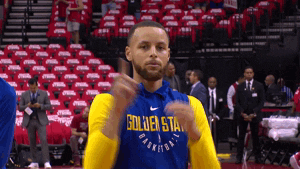 Set company goals with Leadership
Your Leadership team has a bunch of priorities.
And expertise across various disciplines.
What common ground could your Leadership possibly share?
They want your company to achieve success (aka win).
The challenge is to translate what success looks like into goals.
Then turn those goals into KPIs.
These KPIs will set the tone for what success looks like.
And give your company the ability to hold every Business Partner accountable using metrics that connect to these KPIs.
🔥TIP: Learn everything you need to know about KPIs (and metrics)
So gather around your Executive table and start asking questions.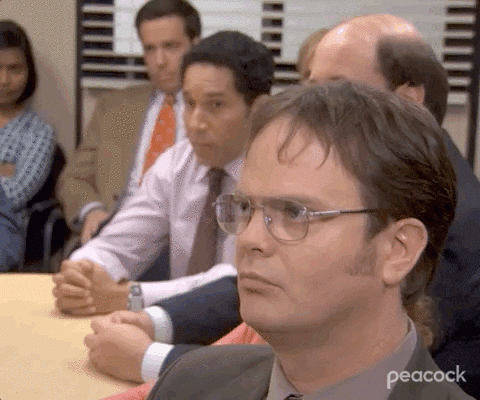 And figure out how to memorialize the goals of your company using KPIs.
Because once you do, you will have done some serious prep work that will lead to an amazing Annual Planning cycle.
Don't believe us?
Learn from Drew and how he came oh so close to a great Annual Plan. 😁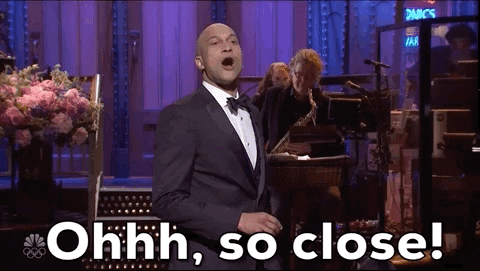 How Drew almost pulled off a great Annual Plan
Drew takes pride in hitting the ground running when starting new FP&A jobs.
His first 6 months on the job always include:
Meeting 30 people in 30 days
Diving into Accounting data
Setting expectations with Management
🔥TIP: Learn how to crush your first few months in FP&A
So how did all that prep work lead to an emergency last-minute overnight Annual Plan update?
He didn't understand all of the CAPEX drivers of his business.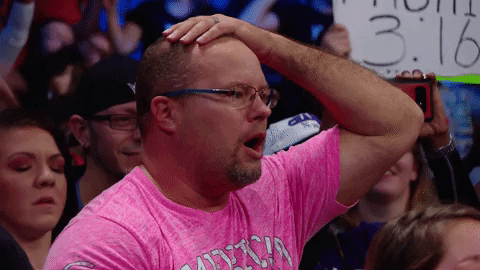 Which included an employee in Australia who owned a very specific group of servers with significant capacity constraints.
Here's where Drew succeeded and failed in his Annual Plan prep:
✅ He got Leadership to align on KPIs (customers, revenue, profit, cash)
✅ He understood the entire P&L and the transactions that supported it
✅ He business partnered with everyone that touched revenue and expenses
❌ He did NOT do a detailed review of CAPEX (major component of cash flow)
If he had done a review of CAPEX, he would have realized a large spend item existed in the current financial year.
That spend item was signed off by an Engineer in Australia.
The Engineer kept a close watch on user growth.
And when customer count tripped targeted thresholds, a specific group of servers required additional server purchases.
Guess what the Annual Plan's customer count triggered?
Millions of dollars of server purchases to expand capacity and accommodate the additional customers.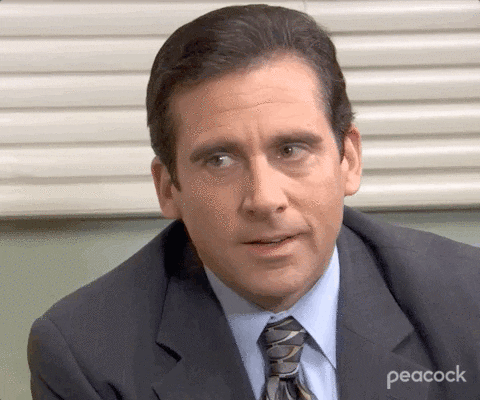 So how did Drew find this out?
By performing a final review of the Budget with the Australian Finance Manager, who happened to be sitting next to the Engineer.
The Engineer spoke up, Drew added the additional spend to the Budget, and the cash flow KPI went well below the intended target.
This meant reworking other department plans to cut back spending to ensure cash flow met the target set by Leadership.
In the end, Drew's Annual Plan turned into a great one.
It just required a 24-hour workday and cutting premium snacks and beverages from the break rooms.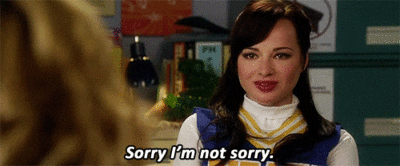 Conclusion: You, too, can crush your Annual Plan
You now have a plan to prepare for your Annual Planning cycle.
That preparation will get you game-day ready to set your company up for financial success next year.
And by helping your company succeed, you will open career doors.
Just be thorough so you don't put premium snacks and beverages in jeopardy.
You got this Annual Planning thing. 👊
---
Ready to set up your company for success by creating a great Annual Plan?
Let us know by leaving a comment or emailing us with your experiences.
Now go have fun making an impact on your business and your career!


Cheers,

Drew & Yarty
Follow us on LinkedIn
PS: This post is 100% human-made 💪